Our Produce
Ewe's Produce with unique benefits
Our ewe's milk also makes delicious artisan cheeses, all made with vegetable rennet. Our Mere Park Blue – winner of the Vegetarian Society's Cheese of the Year 2016 – has been matured for at least 12 weeks to produce a fantastically creamy flavour. We also produce an award-winning Mere Park Pressed sheep's cheese with a medium firmness and a wax-like finish on the outside, plus some great tasting seasonal soft cheeses, all of which are naturally full of goodness.
For wholesale orders of sheep's milk and cheese for your business please contact us
Trade Order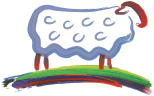 Our Sheep's Yoghurt
Lovingly produced by 'our girls'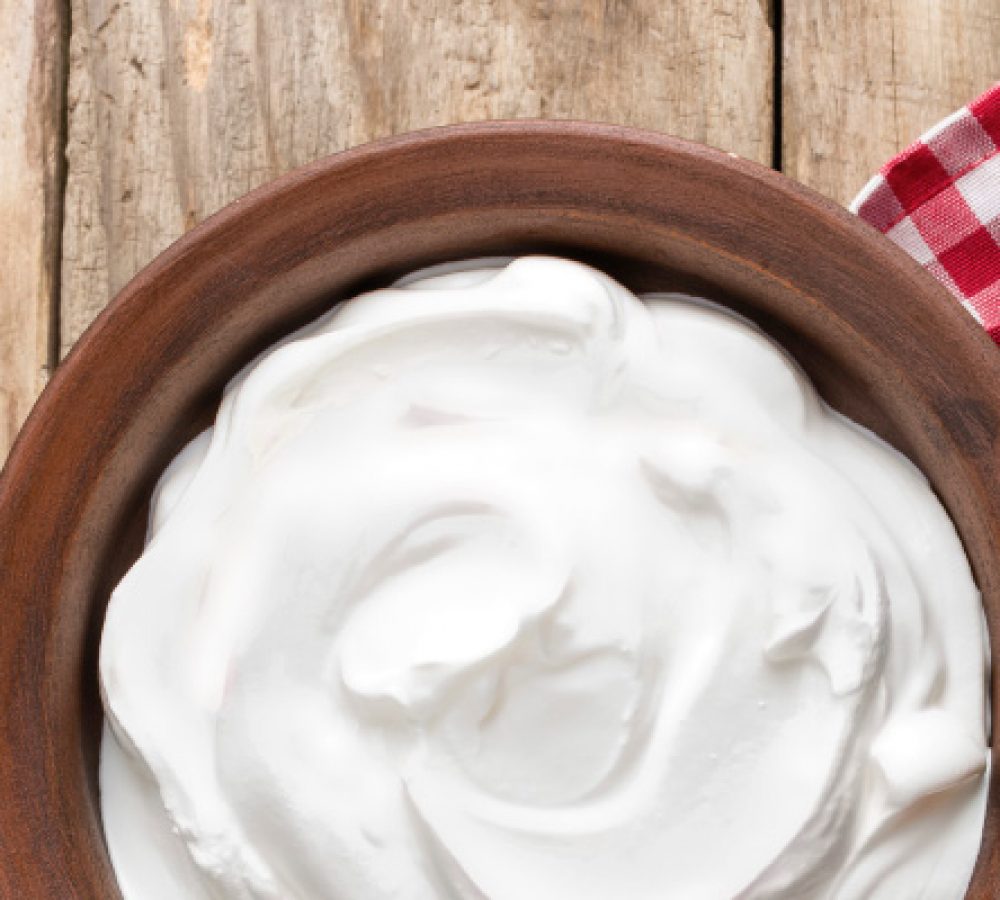 Coming Soon
We will be launching our range of Yoghurt soon.